Skip to Content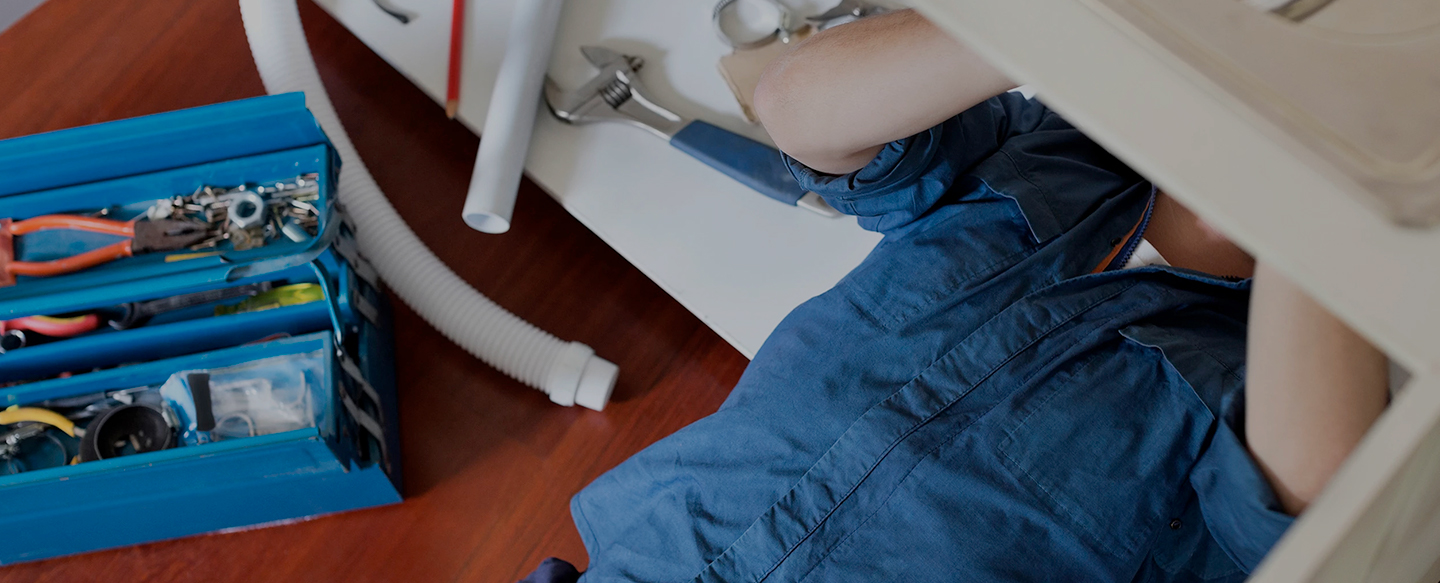 Professional Plumbing Experts
Plumbing, Water Heaters, Drains, Gas Lines, & More
When you need professional plumbing services in the East Bay, CA, you can rely on the experts at JPC Rooter & Plumbing. Our experienced plumbers specialize in general plumbing, kitchen plumbing, and bathroom plumbing. We also repair or replace water heaters and gas lines, clean out drains, and more. We've been providing high-quality plumbing products and services to residents and business owners in Hayward, CA, and the surrounding areas since 2000. We value customer service and go above and beyond to ensure your satisfaction. Being in the business for 20 years, there's a good chance a friend, family member, or neighbor has allowed us to assist with their plumbing needs. We'd be happy to add you to our list of satisfied customers. Get in touch with our team today to get your plumbing quote.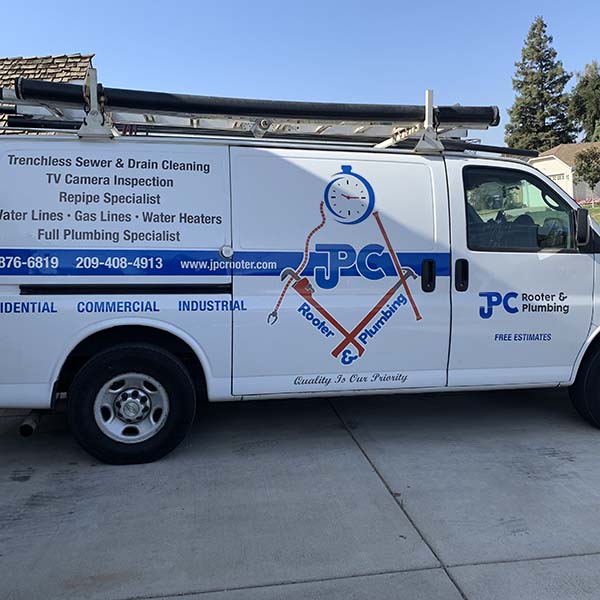 Comprehensive Plumbing Services When You Need Them Most
The team at JPC Rooter & Plumbing is here for you whether you have a minor plumbing issue or require emergency plumbing repair or replacement services. No plumbing job is too big or too small for our experienced and highly-trained plumbers. We work on all areas of your home, including the kitchen and bathroom.
Contact Us for All of the Following Plumbing Services
Garbage Disposals
Gas Lines
Toilets & Urinals
Bathtubs & Showers
Water Heaters
Drains
Laundry Lines
Wash Bowls
Main Lines
Storm Drains
Pool Drains
Septic Tanks
Grease Traps
Floor Drains & Sinks
Trenchless Repair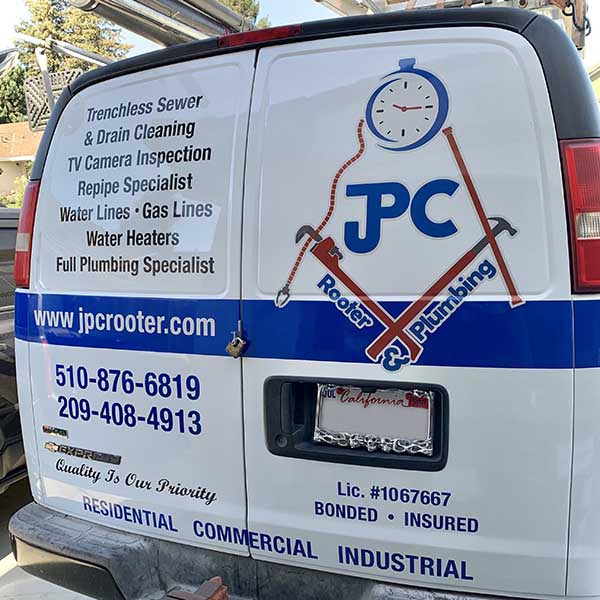 Leave It to the Plumbing Professionals
You shouldn't trust just anyone with your home's plumbing needs. The team at JPC Rooter & Plumbing has been serving homeowners in the East Bay since 2000. We have the experience, know-how, training, and tools necessary to get any plumbing job done right. We encourage you to contact us 24/7 if you're in need of emergency plumbing services. No matter what type of plumbing issue you're dealing with, we'd be happy to speak with you and provide you with a quote.
Customer Reviews
I appreciated how responsive Juan was when we contacted him. He came out promptly and gave us an estimate. We felt the price was reasonable. He was very respectful of social distancing, and cleaned up after himself when the job was finished. They did a very efficient job and they were done in less than two hours. Now we have excellent water pressure to our spigot, outside of our house!
Super fast reply from Yelp and they were great! Wore a mask the whole and fixed the issue and were also nice enough to call out some other potential problems! Will be using again :)
The only company that made it out in an hour for a Saturday emergency. I was able to figure out a temporary repair of cutting and capping a pipe before theIr arrival, which they helped me finish for free while giving me a quote for the long term fix. I'll update if I use them for the larger job.