Skip to Content
About JPC Rooter & Plumbing
When you need plumbing or rooting services in the East Bay, CA, you need a professional plumber you can rely on. JPC Rooter & Plumbing has been serving homes and businesses in the Hayward, CA area since 2000, and we'd be happy to add you to our list of satisfied customers. You can count on us for anything from preventative maintenance to emergency plumbing repairs. We specialize in plumbing repair and replacement, including kitchen and bathroom plumbing services. Our team works on gas lines, water heaters, and a whole lot more. We prioritize customer service and provide upfront and transparent pricing. Get in touch with our team today to learn more or get your plumbing quote.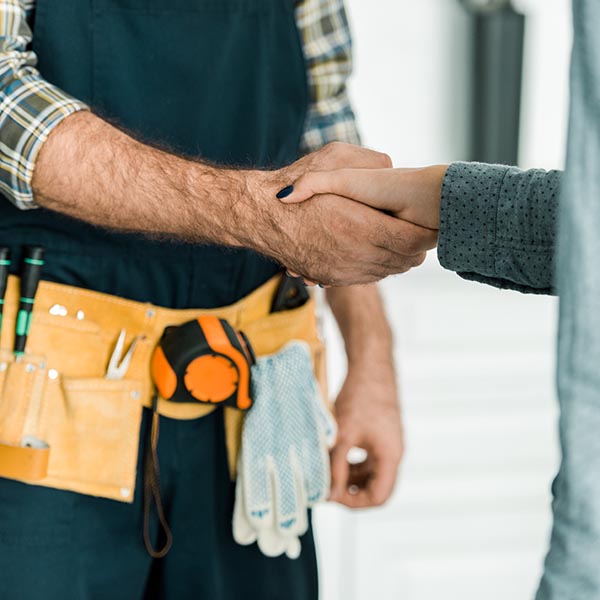 Plumbing Repair & Replacement in the East Bay, CA
JPC Rooter & Plumbing offers a wide variety of plumbing services. No job is too big or too small for our trained and experienced plumbers. We can work on all aspects of your plumbing, including:
Plumbing Repair
Plumbing Installation
Preventative Maintenance
Emergency Plumbing Services
Garbage Disposals
Gas Lines
Toilets & Urinals
Bathtubs & Showers
Water Heaters
Drains
Septic Tanks
And More
Hayward's Trusted Plumbing Professionals
You rely on your plumbing day in and day out. From bathing to washing dishes, cooking, doing laundry, and more, you shouldn't have to think twice about your home's plumbing. When an issue does arise, you can rest easy knowing the team of professional plumbers at JPC Rooter & Plumbing is on the job. We offer residential and commercial plumbing services throughout the East Bay area. Our team has the experience, tools, and training necessary to complete any plumbing job right the first time while minimizing downtime and disruption. We offer same-day and 24/7 emergency plumbing services. We would be happy to discuss your plumbing situation with you and offer you a quote for service.
Contact Our Professional Plumbers Today for an Estimate